Dear European friends:
As I advance in my remarks to the candidates to come and live in Polynesia since 2007 we have seen a big change in people interested in Polynesia who knows us online.
Unlike a few years ago, when tourism was hot here, today we watch in amazement as eighty percent of you europeans contact us with the idea of coming to live in our country.
That if we're honest and so we have explained in our advice to work in Polynesia, today our country (due to its special laws of employment of non-french department) does not offer good opportunities for europeans to integrate or develop professionally but more well as a retirement destination.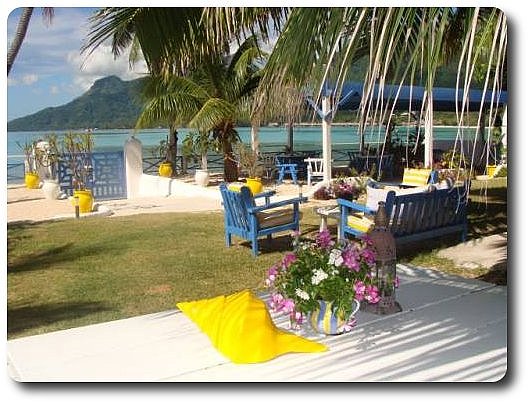 Tahaa retirement home.

Where to look for your retirement corner in French Polynesia?
If, like many others, you belong to this group with ability to retire in Polynesia the first thing you should put to think is "where." French Polynesia are almost two hundred islands and each is offered as a world apart from nature and customs.
The more "westernized" islands are Tahiti, Moorea and Raiatea because they offer all kinds of products, services and activities at the height of a modern society.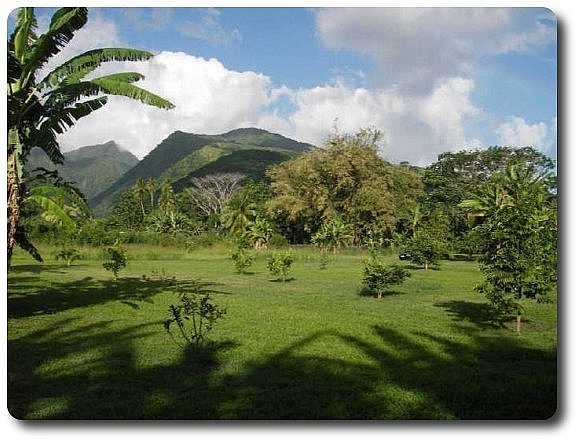 Land in Raiatea.
We will ly if we tell you that theese westernized islands are neither exempt from many of the problems of our major European cities: traffic, crime, pollution, price ..
The rest of the Polynesian islands offer fewer westernization (fewer services and products), many more nature and far fewer security problems and pollution.

Buying a home
.
To buy a "apartment type" house in Polynesia (R2-R3-R4) the best option are the islands of Tahiti, Moorea and Raiatea, where since 2008 is easy to find R3-R4s around 25-30 million francs (210000-250000 eu).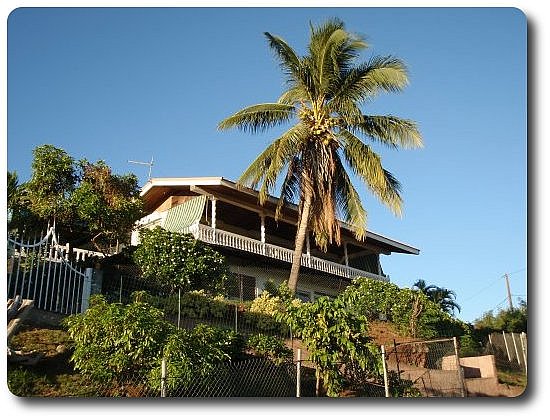 Chalet in Tahiti.
If what you seek is something private and more in line with the "local" the best option are chalets in "hard" with garden mainly located in the capital islands where the offer is huge and the prices also.
In chalets the offer is going from eg 2 bedroom chalet with garden (on a 20x20m or 25x25m land) for about 15 million to mansions on the slopes of these volcanoes with pool and views of Moorea by hundreds of millions.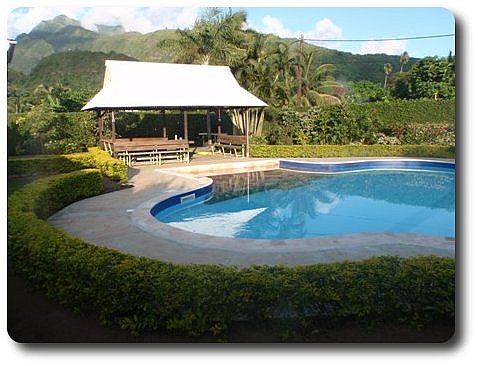 Private pool private residence of Moorea.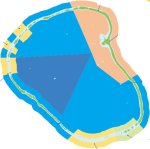 Buying a land
Remote islands and atolls of Tahiti are amazing and offer the "candidate" to retire in Polynesia a big nature and sea and a unbelievable calm, in that we all agree.
The problem is that their offer in houses is void due to the problem of the undivided family lands and the only solution is to buy a land.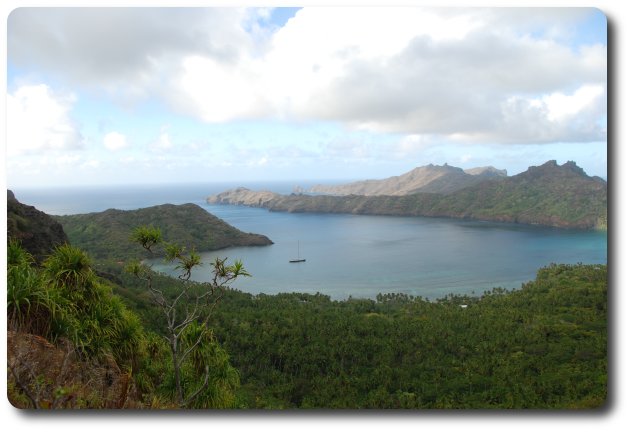 Atuona in Marquesas.
Once purchased the land the possibilities are multiple, ranging from build your cabin or build your house with workshop, business, study, snack, shop, garage, office ..
Unfortunately, and as I stressed above, the acquisition of properties in these idyllic islands of Polynesia is only possible on site and with a great knowledge of families and customs.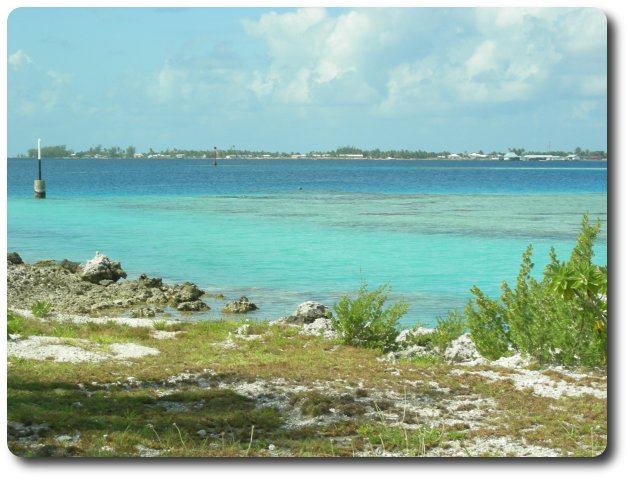 Manihi in Tuamotu.
INDIVISION: Indivision: This occurs because most of the lands in small towns of French Polynesia are in the name of a lord or lady died one hundred or more years ago and whose descendants (at a rate of sometimes 15 people or more per generation) extends to this day to all the people of the island or of the atoll.
In many cases a land can be legally owned by one or two hundred so of course, is impossible to divide or write it.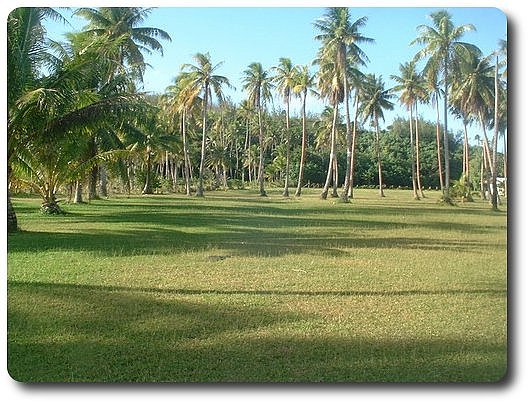 Land in Taiarapu.

Land & Properties Search Service in French Polynesia
If, as many, you prefer to leave in the expert hands of our consulting the search of your land or property in French Polynesia

Please fill out this form: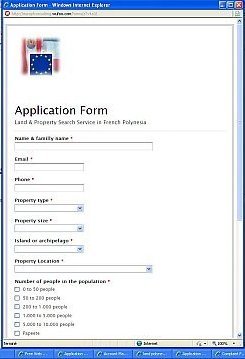 Important¡
I can assure you that this is the best way to know your chances of finding your place of retirement in French Polynesia without moving away home and without forwarding those EU 15000-25000 of a Europe-Papeete fly ticket and of the few months that you will need to live here for search a land.
All this, moreover, with the guarantee of a job well done into the effectiveness, experience and confidentiality.
Maururoa et Nana
(Thank you & see you soon)