Dear european retired:
First of all thank you for your interest in Polynesia and welcome to our european office in fenua.
Secondly "COME ON" in your dream for live or retire in our country.
Although it may seem like a great challenge, the fact of establishing in Polynesia is not a dream so difficult or so impossible as you may think.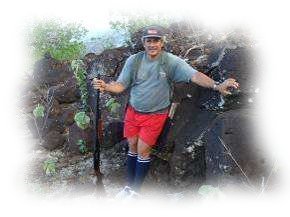 Besides, now we can assure you is a good time to do that since February of this year our country offers you more than likely to find affordable retirement spot missed your "nice and cheap."

Why?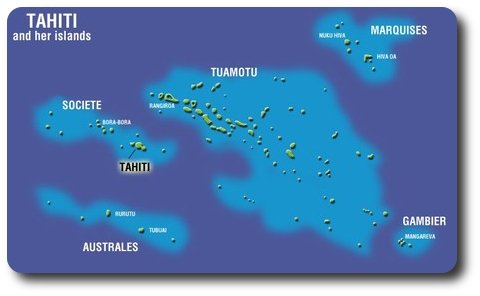 First, because if you take a look at the big map of our territory, will see that there are hundreds of islands and atolls that make up its 5 archipelagos (Society, Marquesas, Tuamotu, Gambier and Austral) and you have still "fenua" (land) for a while:

Organic Law 372-200
Treaty EU-TUMF 2001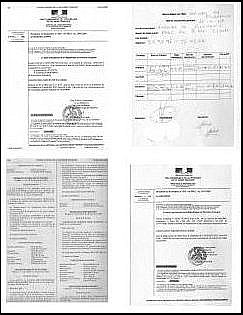 Second is the recent implementation in all agencies and institutions of the country of the Organic Law 372-200, which also strongly paved the way for all those europeans that dream their retirement in our country and has made impressive progress in your rights and benefits: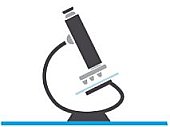 - Obtaining your universal health coverage, entry and residence permits and french diplomas and licenses.

- The opening of business / investment in French Polynesia.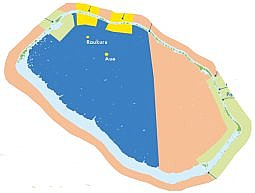 - The acquisition of islands, lands and homes of French Polynesia.
Finally do not forget either that in addition to all this paradise of sea, nature and activities, our country also offers you:
- - A robust banking system at parity with the euro.

- A modern health system and quality whose flagship is the new super Hospital of TAAONE ChPF. Nothing less than the 4 th largest French hospital.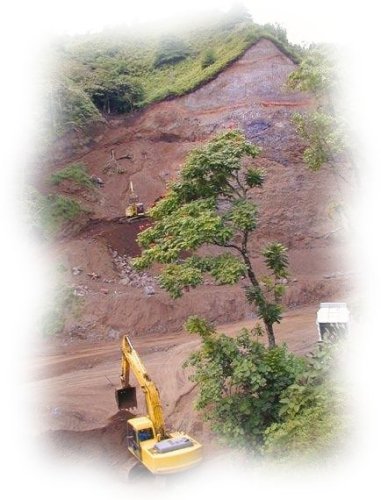 - A continuous investment and infrastructure development.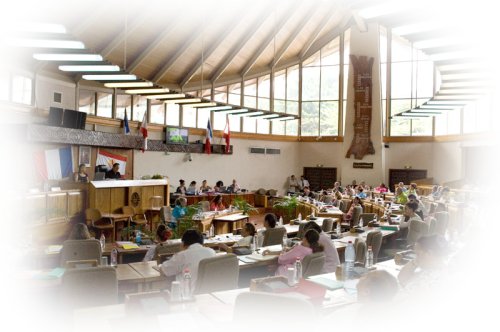 - A democratic security backed by a police and judicial system guaranteed by the French state in the statute of autonomy.

And also
A countrie, a people and a culture whose main ambassadors are: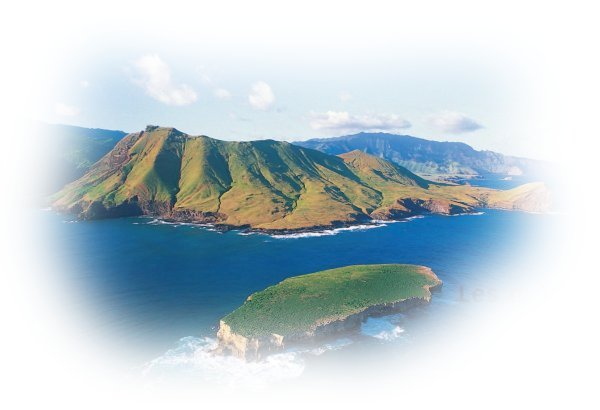 The magic and richness of our nature (FENUA),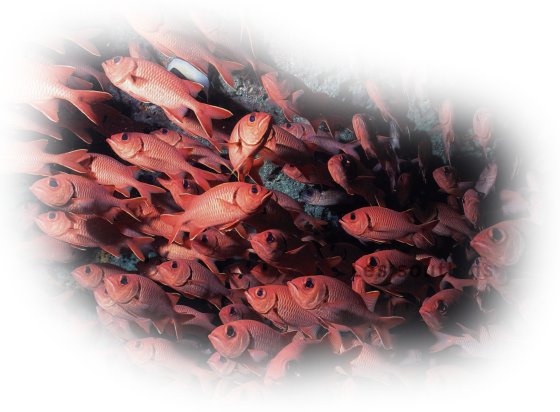 the grandiosity of our ocean (MOANA),
our HEIVA i TAHITI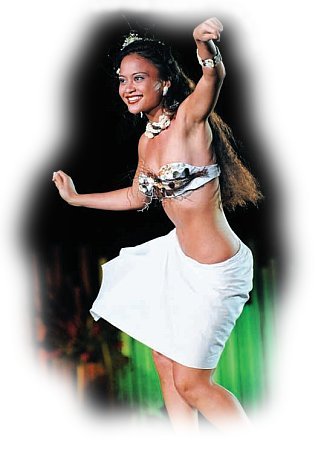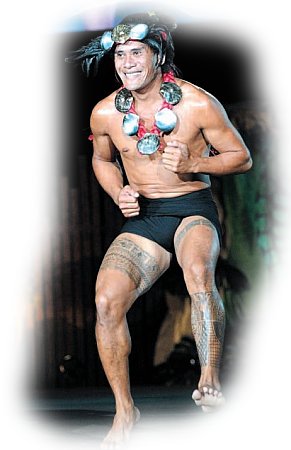 our girls (VAHINES) and our boys (TANES),
our black pearl (POE)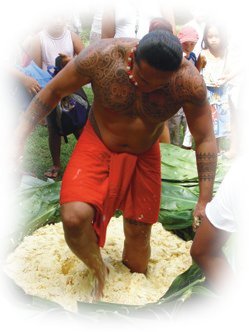 our MAA (food) ..

.. and many, many more.
---
For more information

For more information on all this don´t hesitate

to fill out this form: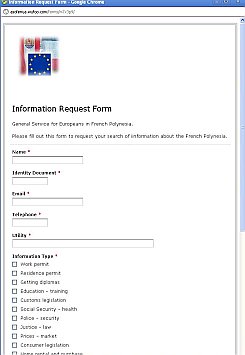 :
Thanks in advance and see you soon ¡