Dear european travelers:
As you can see with a quick read our blog and some of its news, nowadays coming as a tourist to Polynesia with the "offers" of the current tour operators is becoming a luxury more than respectable .
Moreover, until now the mythical islands of this pacific pearl of French Polynesia (Tahiti, Bora Bora, Raiatea, ..) are looking to lose some of its charm by problems of overcrowding, such as pollution and insecurity. .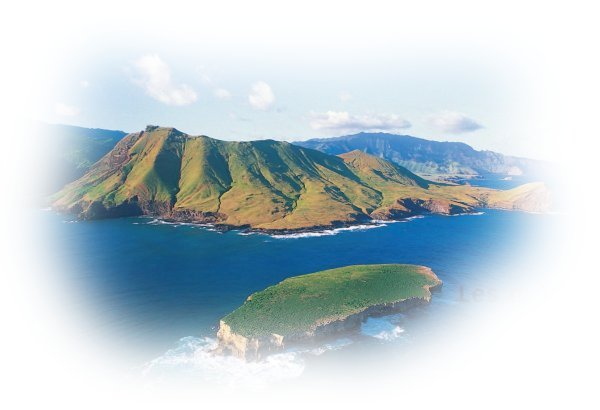 The direct consequence of these problems on tourism activity have not been waiting and the polynesian government can not hide that low numbers of tourists are playing minimal and it´s urging to invent other more original ways to travel to French Polynesia that re-attract those hundreds of thousands of tourists that only 10 years ago visited our lands all years.
From four years ago we were predicting the current situation and shifting the organization of your trips out of these "hot" islands that really are not more than three or four.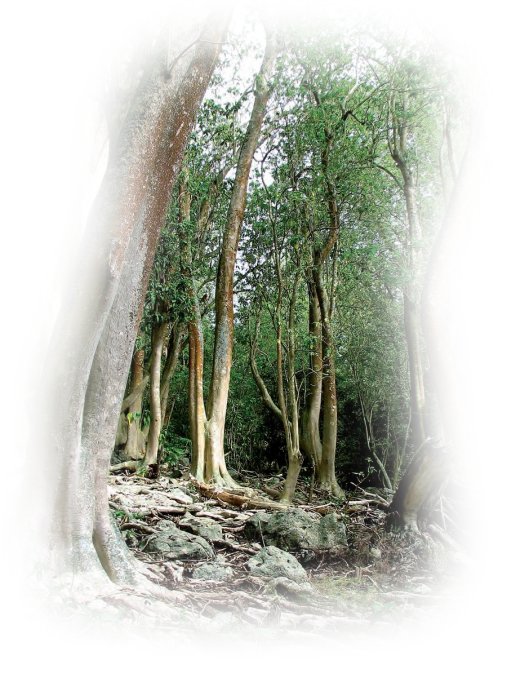 We know our country and we can assure you that still remain to be discovered thousands of wonderful places in the Society Islands, Tuamotu, Marquesas and Austral Islands where you will enter in direct contact with a vast wilderness, with a clean ocean and with people healthy and respectful.
And that, fellow travelers, is the Polynesia that we propose you
Why?

First, because we know that only in these places more remote and less known in Polynesia are where the visitor can find that healthy blend of nature, tranquility and "tipical Polynesian."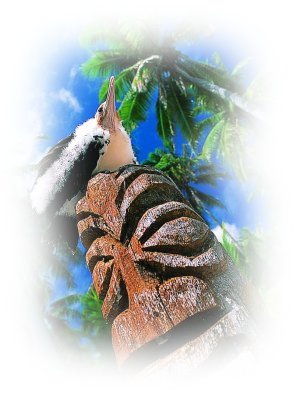 The second, because in the organization of your travel we will not use any tour operator and we will hire all directly with the local turistic actors that sure will offer us more advantageous conditions for you.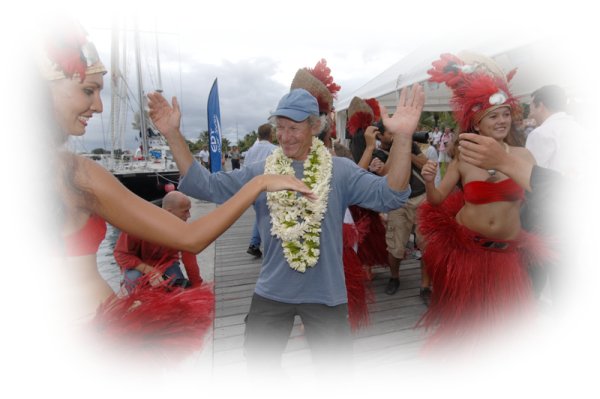 from the international flight to the airport welcome, reservations on cruise ships, boats and planes inter-archipel,

accommodation in hotels and boarding houses,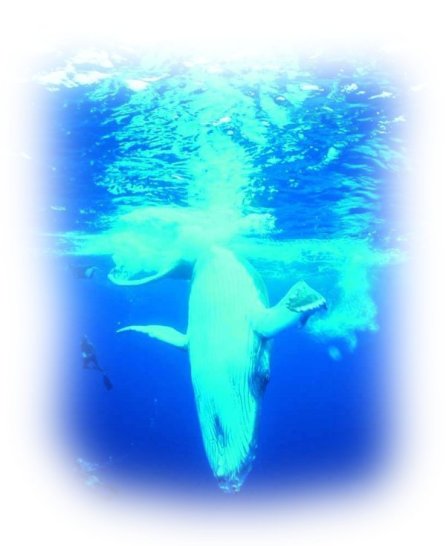 sports activities.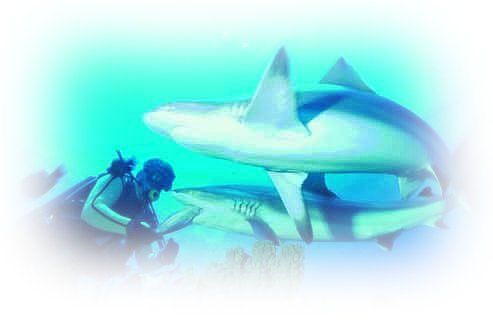 action activities,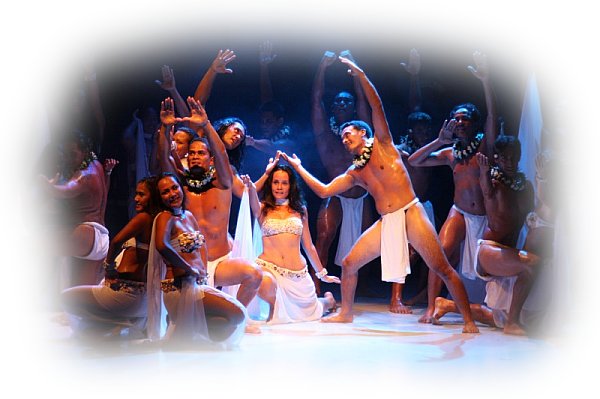 great entertainment and cultural events,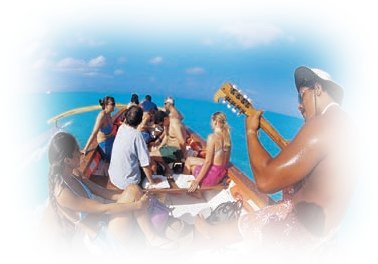 organized trips for groups and colonies,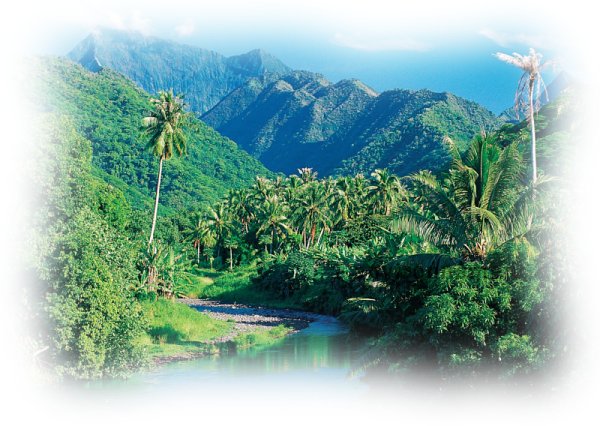 ecotourism travels and much more.

Express Organization Service of Travels to French Polynesia
If, as many, you are determined to visit our country soon and you wish to obtain a rational and responsible budget without any commitment of your dreamed trip to Polynesia

please fill out this form: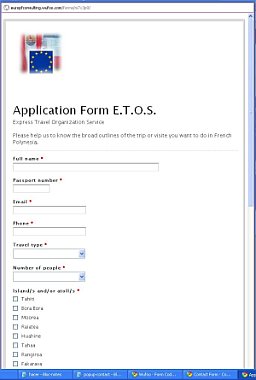 AND let the rest in our hands..
Maurururoa et Nana (Thanks and See you soon)
TAPI, Maria Imelda
La Présidence
Europeans in Polynesia